Good morning we are back onsite from Tuesday 30th of June after the extensive lockdown because of COVID-19, although we will be onsite lessons will still remain on Skype & face time for a little while longer but we are planning on returning to face to face soon.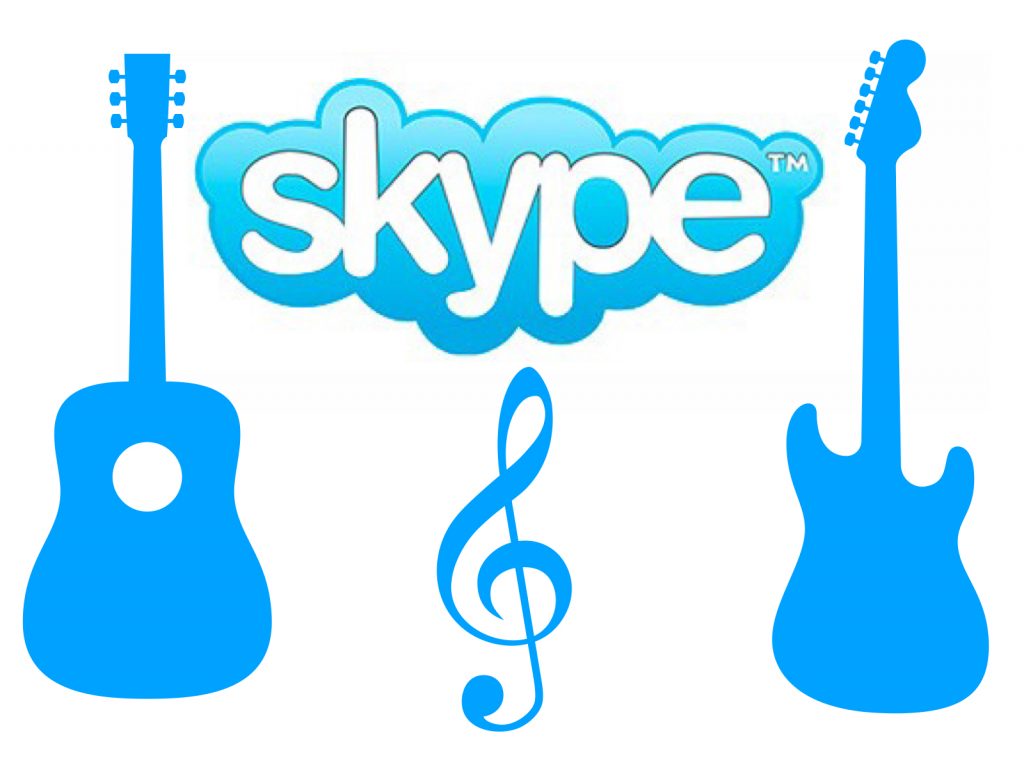 I just want to make sure we are all still safe, for those interested Skype lessons have now also become a normal option for new and old students to learn we with me, so you will have the option of face to face onsite or distance learning from the comfort of your own environment for more information about lessons contact me through this site
Guitar repairs and Maintence are now available again from Tuesday 30th of June, a 1 meter plus social distancing still applies on dropping off and collections of your instrument again drop me a message through this site.
We are also available on Facebook so <click here> to like us and join us here.
I hope your all safe and well, and I can wait to see you in person soon.