Through the current pandemic L. A. Guitar School has been teaching all of their current students online through either Skypy, WhattsApp & Facetime.
At first in this uncertain time I was not sure how it would all go, but I am very pleased with the response of my students which range from the age's of 7 up to retirement age.
You are probably thinking that this form of tuition may not be for you, but I can inform you that this was the case with some of my students but now there opinion has greatly changed, Why? I well explain all this through this post which I am excited to report.
All my current skype lessons where originally face to face at my town based studio but because of the pandemic we are all having to adjust to this unsettling moment in time, I've found it a great challenge for me personally and for my business but it's has be great success.
Face To Face at the studio
For as long as I can remember my lessons always one to one in a studio environment, and this is how the lessons operate.
Face to face in a real environment with your tutor there on hand to guide you through your lessons, and there to ask any questions about the lesson you are taking.
Pro's
Lesson material is printed off for you in each lesson and any notes hand written on your sheets for studying at home when you return.
Lessons are recorded on your mobile device using an audio sound recorder app, so once you are home you can listen back on your previous lesson with me.
Con's about taking lessons at the Studio.
Once your lesson is over you will have to wait until your next appointment to ask questions about your previous lesson, should you have had any query's about what you have been doing although yes you can text or email your tutor at any point before or after your lesson.
Traveling to your lessons via car or public transport in all weathers, this also includes a cost for a parking space for your vehicle or public transport fares which adds on to you overall expense of taking your lessons at a location.
The Studio building also has stairs going up to your tutor so this may cause a problem for some people with mobility issues, which will inhibit the opportunity to take lessons at the school.
Round up
No I am not trying to put anyone off taking face to face lessons at a specific location as I enjoy and miss the upfront interaction with my student's and parents as human beings we need interaction and the current pandemic has restricted this some what which isn't great.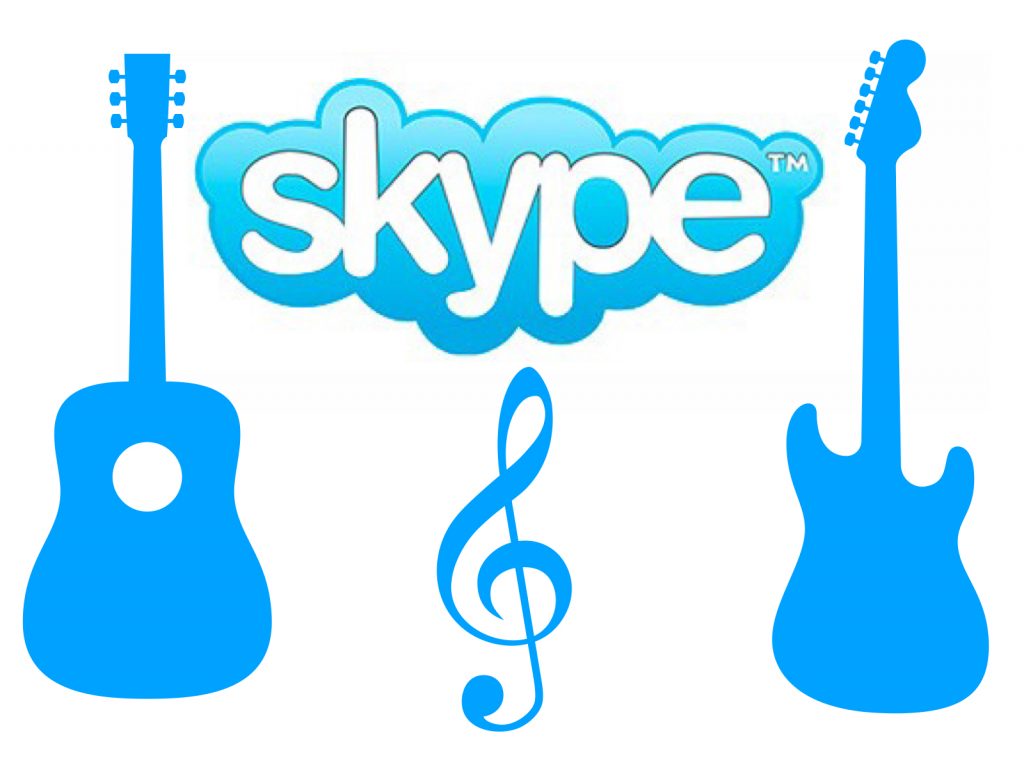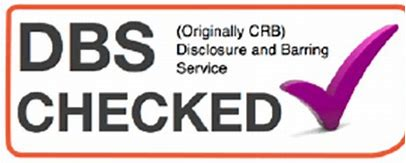 Skype, WhatsApp & Facetime
Online lessons are becoming the future for us to learn new skills, and yes there are many free resources such as mobile app's and sites like YouTube, but unfortunately it is tricky to ask your tutor a question about the skill your learning like you can when your face to face.
Skype Pro's
You can see your tutor and if you wish and have a camera switch on, on your device he or she can see you, and help you visually and audibly on your device with learning your new or current skills..
Your tutor's screen is also sharable so you will be able to see your lesson sheets or musical notation in real time just like in a face to face lesson as the lesson location. with the use of electronic pen pad's your tutor can write on your lesson sheet just like in a face to face lesson at the lessons location.
Your lessons lesson sheet's will then be sent to you via Skype, WhatsApp or email during or after your lesson has been completed.
Video and audio recordings can be created by your tutor so these can be sent to you through Skype and WhatsApp
You can also drop a message on Skype or WhatsApp at anytime before or after your lesson, if you have a query about your lesson you have or about to take.
Facetime on your Apple device is another option, however, there is no screen share. but you will be able to see and hear your tutor throughout the lesson you will receive your audio or video recordings as well as your lesson material through email or WhatsApp.
There is no traveling time to your lesson's in all weathers or additional parking fee's on top of your lesson cost, just login grab a cuppa and wait for your lesson to start.
Preferred device for Skype lesson's.
Skype Software which can be downloaded from the Skype official website, but most windows 10 PC's or laptops come with Skype already installed just create an account which is completely free.
Laptop, PC, tablet or Ipad is preferred when taking lesson's using Skype, Mobile phone screen's are a little to small but nether the less they do work okay.
Con's with online lessons
Sometimes you may experience internet issues with interference with your internet connectivity, but with fibreoctave connectivity is fairly good for one to one lesson's over the internet.
You don't like been on camera or don't want to be on camera! That is fine you don't have to be on camera yourself as the lesson can be conducted just the same even if the tutor can't see you, he or she has enough teaching experience to not even need to see you to guide you through your tuition, based on good listening skills developed as an experience tutor in his or her field.
L.A. Guitar School will be resuming face to face lessons soon, once we are happy with the pandemic getting better, as we all want to get back to normal.
Skype, WhatsApp and Facetime are also going to be the always available as a teaching platform here at the school, so you will have the option of taking lessons face to face at the town based location or online.
Also we still offer a FREE 30 minute lesson to all new student's so you have the choice of either a FREE face to face lesson online or at our location.
if you do have mobility issues please let us know when you enquire about lessons as options to take lessons through Skype, WhatsApp and Facetime are there for you as a lesson format.
Don't forget we are here to help, so if you have any further questions about any of the above please do not hesitate to contact us at anytime.
Please <<<Click here>>> for more information about lessons at L.A. Guitar School.
Please also Like and follow us on Facebook <<<Click Here>>> to visit out page.