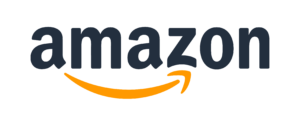 Great news, you can now shop through our site, as we have teamed up with Amazon.
We are putting up recommended items in our shop for you to purchase, this will be a selection of accessories, books and instruments. Why recommended? This is so you don't have to waste time searching for products we recommend them to you as these items we use our selves.
Simply click on the item you want and this will take you to Amazon, where you can add the item to your basket and purchase your chosen item or items.
You can also search Amazon direct from each page in our shop.
If you need new strings, picks, amp leads and much more, just hit th button below to jump straight to our accessories page.
Go on treat yourself.