"Referral offer" recommend a friend or family member to us, you will receive a FREE lesson if they continue with us after their "FREE 1at lesson" this is our thank you to you for been a valued customer and for supporting us.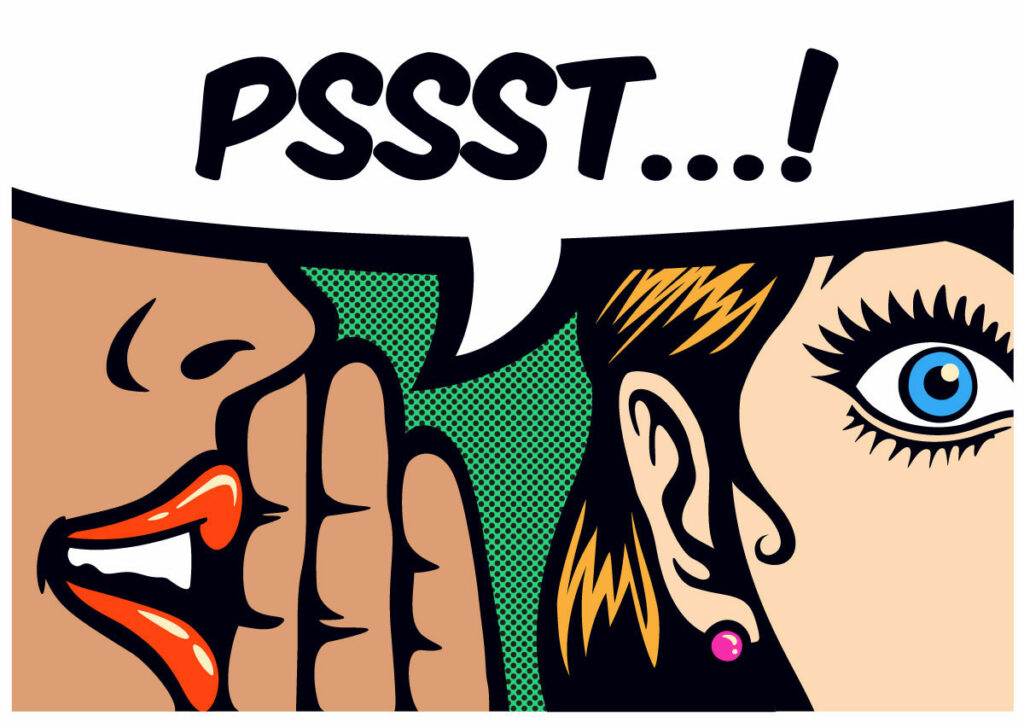 If you are a current student and enjoying your lessons we offer a referral service, for each new customer you refer, we will give you a FREE lesson, YES a free lesson
Our referral Terms
Should referral continue future lessons with us after their FREE 1at lesson, you will receive a free lesson yourself. This is our thank you to you for supporting us and for your continued custom.
We really value your support and we thank you LGS Music Tuition (LA Guitar School).