Learn the intro riff to the song by the sword by Slash & The Conspirators.
A typical slash style catchy riff and chords, which is beginner to intermediate level, so you if you would like to play a little of Slash this free audio lesson could be for you. So grab that top hat and Les Paul guitar and get riffing.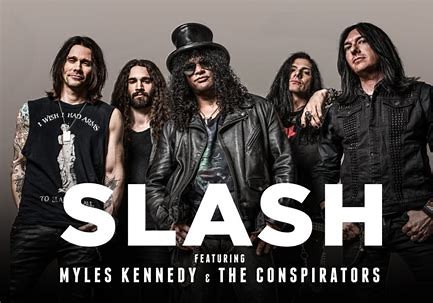 If you like this free lesson, leave a comment with a lesson or riff you would like to learn and I will see about posting a riff you want to learn. Thanks for learning with me.
If you would like private lessons on skype or face to face, drop me a message via my contact form.