The main riff is based around the E minor blues scale. Riff two is based around a C dominant 7 chord style riff.
Learn the riffs slowly before attempting to play a the correct temp, but most of all have fun with it.
Walk This Way
"Walk This Way" is a song by the American rock band Aerosmith. Written by Steven Tyler and Joe Perry. the song was originally released as the second single from the album Toys in the Attic (1975).
It peaked at number 10 on the Billboard Hot 100 in early 1977, part of a string of successful hit singles for the band in the 1970s.
This cover was a touchstone for the new musical subgenre of rap rock.
It became an international hit and won both groups a Soul Train Music Award for Best Rap Single in 1987 Soul Train Music Awards. Both versions are in the Grammy Hall of fame.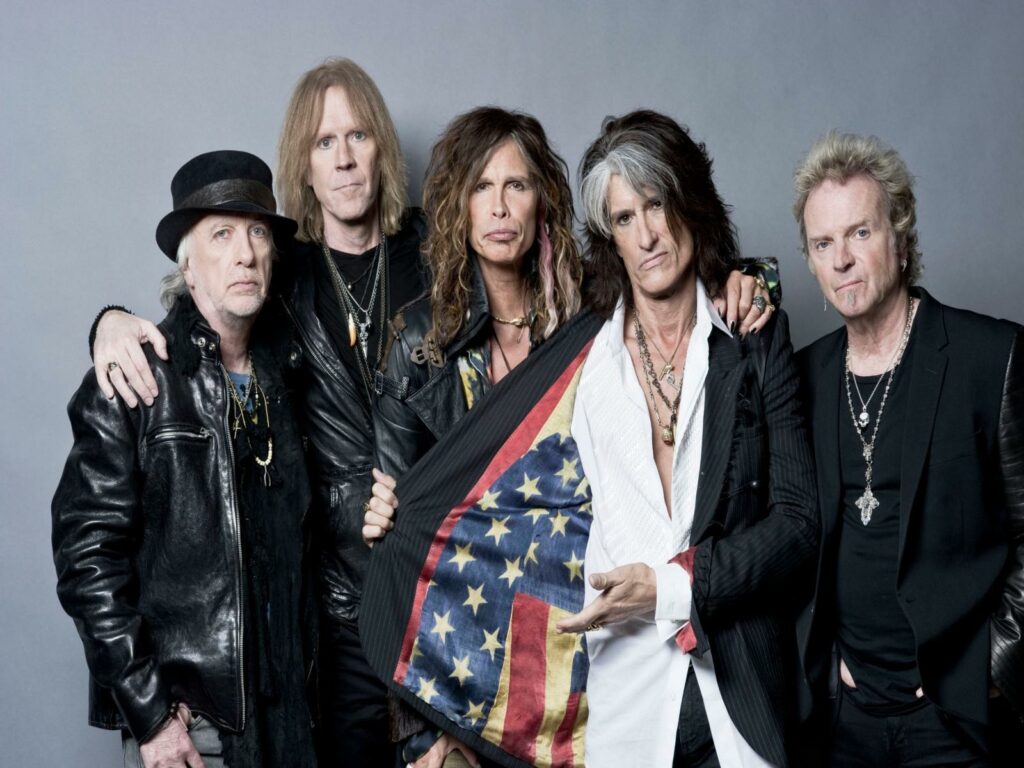 Aerosmith – Walk This Way
Thanks for coming to the site.