Welcome to the Aerosmith walk this way riff lesson, this lesson is for intermediate players if you have not learned this riff before it is a fun riff to play.
The main riff is based around the E minor blues scale. Riff two is based around a C dominant 7 chord style riff.
Riff three is a shuffle over a C5, C6 & C7 then it switches to the F5, F6 & F7 shuffle. Which after each shuffle ends with dissonant a Eb b5 chord.
Learn the riffs slowly before attempting to play a the correct temp, but most of all have fun with it.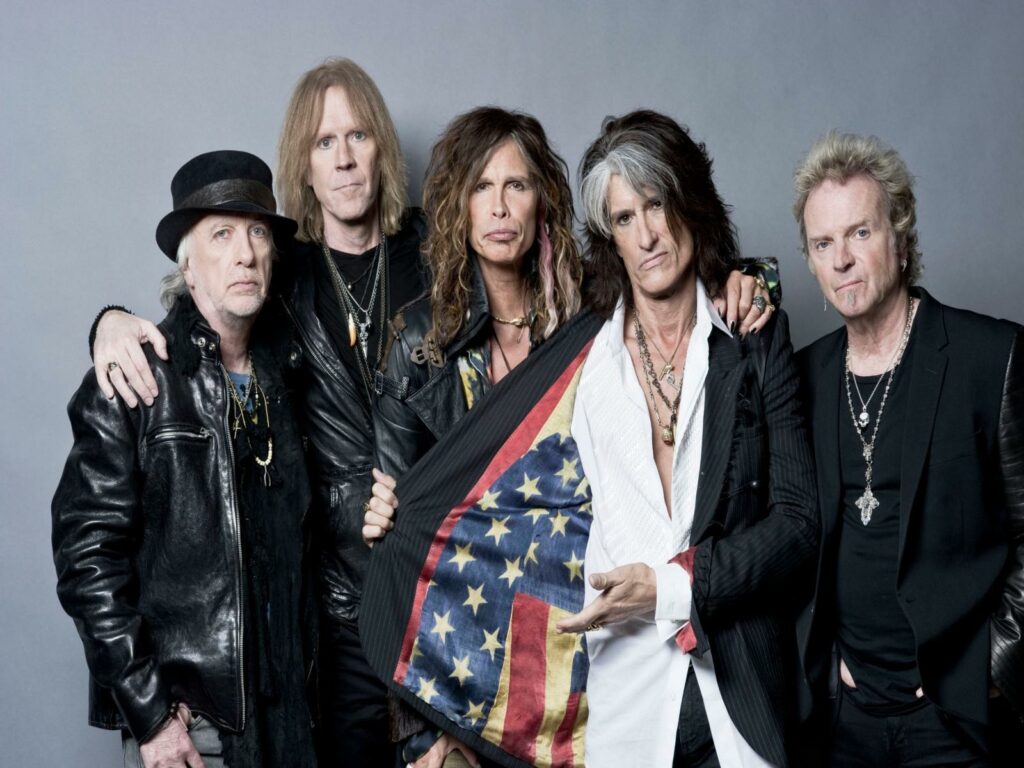 Tablature above to accompany the audio below, if your on a small screen mobile device, you may not see the file so click the download button to save the pdf to you device to learn.
I hope you enjoyed this free lesson, please feel free to share this page or even leave a comment if you would like to request a riff lesson on a particular song that you like.
Thanks for coming to the site.