Welcome my post on playing the below short lesson for the intro to losing my religion by R.E.M.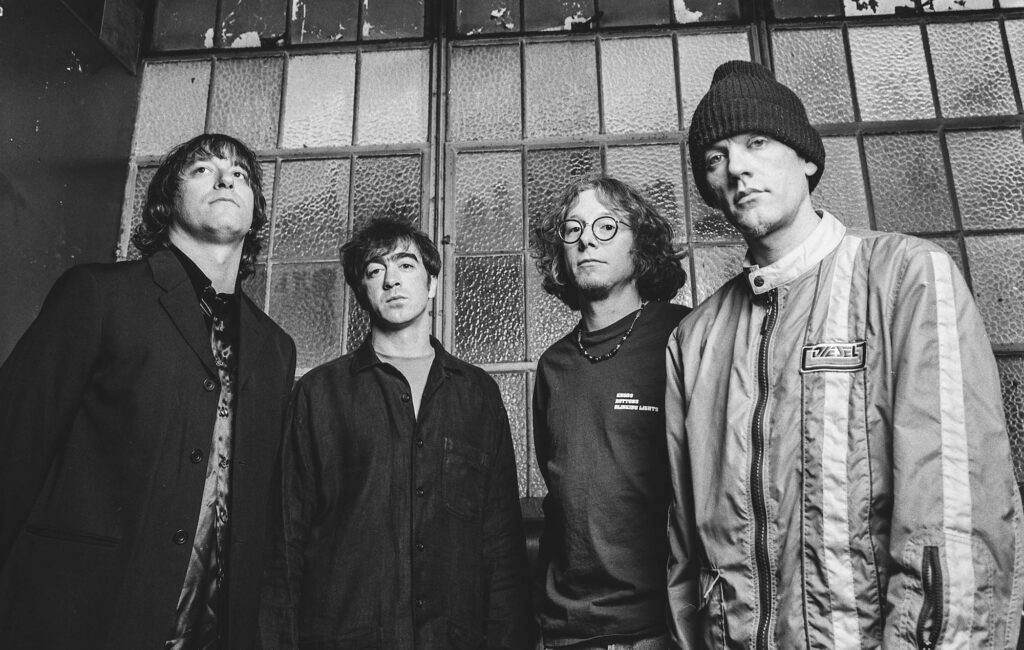 A little about R.E.M
R.E.M. was an American rock band from Athens, Georgia, that was formed in 1980 by drummer Bill Berry, guitarist Peter Buck, bassist/backing vocalist Mike Mills, and lead vocalist Michael Stipe.
Buck had just bought the instrument and was attempting to learn how to play it,
there was a bunch of stuff that was really just me learning how to play mandolin,
"Losing My Religion" was released on February 19, 1991, in the United States as the lead single from R.E.M.'s forthcoming album Out of Time.
The band's record label, Warner Bros., was wary about the group's choice of the song as the album's first single. Steven Baker, who was vice president of product management at Warner Bros.
At the time, said there were "long, drawn-out discussions" about releasing such an "unconventional track" as the single.
"The record crosses the boundaries of being just an alternative record",
one Top 40 radio station program director said; he admitted that "Losing My Religion" was "a hard record to program.
The Lesson
This is a little rendition of this classic song, as mentioned the original has a mandolin on the recording, I am incorporating the mandolin riff with the chords in the open position.
Learn to play the chords and riff at a slow tempo, and try to increase the speed slowly as you practice each day.
If you like the below lesson, please like and subscribe on my YouTube channel for more short lessons like this one.
R.E.M – Losing My Religion