Try my version of this classic song hey joe by Jimi Hendrix.
Included in the arrangement, are the chords with simple rhythms as well as the guitar solo.
Once you are comfy playing this song, why not try recording the chords and have fun improvising your own solo.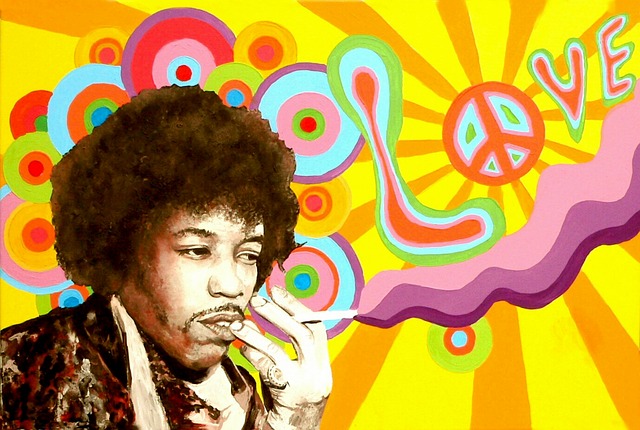 "Hey Joe" is an American song from the 1960s that has become a rock standard and has been performed in many musical styles by hundreds of different artists. The lyrics tell of a man who is on the run and planning to head to Mexico after shooting his unfaithful wife. In 1962, Billy Roberts registered "Hey Joe" for copyright in the United States.
Hey Joe – Chords
Hey Joe – Solo