Learn online at LA Guitar School, and learn from anywhere in the world with us.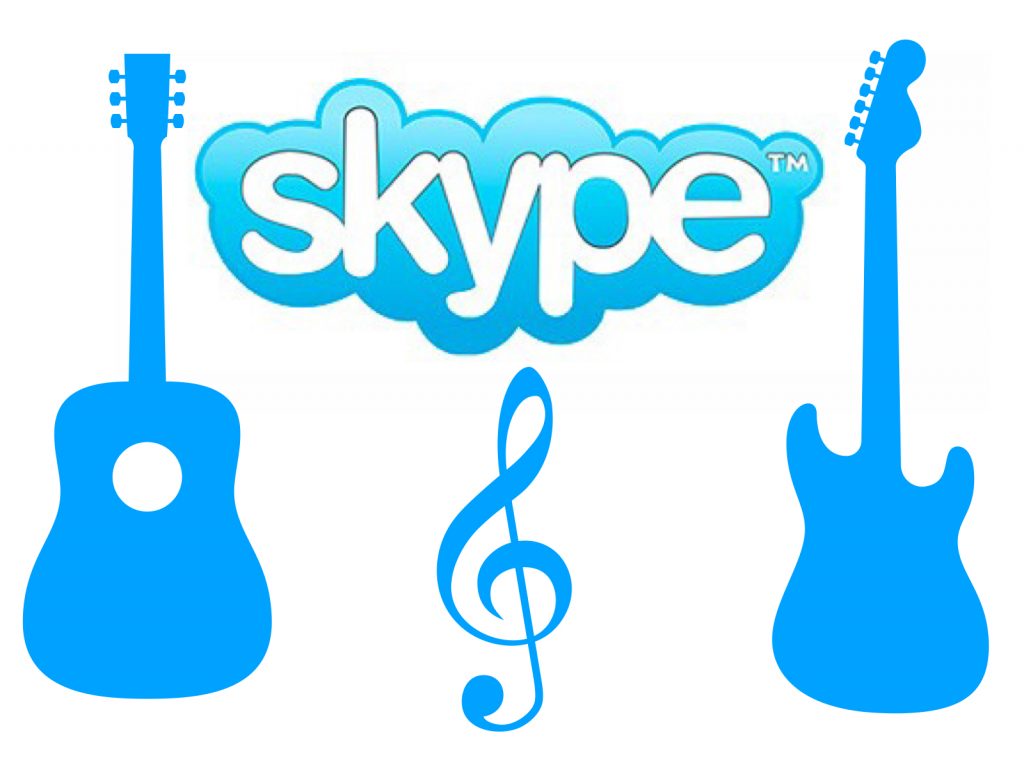 Learn guitar with me, anywhere in the world.
Convenient lessons from the comfort of your own home or office.
I am fully DBS checked for your piece of mind.
Since 2020, I have been offering guitar lessons through skype, this started as I had to move my business online through skype because of the pandemic.
However, since life is now back to normal, I still offer lessons on skype for those who would like lessons but do not live in my area or my country.
If you are a total beginner and just purchased a guitar, you have tried YouTube but now want some guided tuition by do not live near me for private tuition.
Well we offer skype lessons to anyone anywhere in the world.
All you need is a skype account and skype app, please download your skype app from the official skype website, please do not use the windows minimal app on the widows market place as it does have a tendency to not work very well.
You can also use skype through your browser
How do I pay for may lessons ?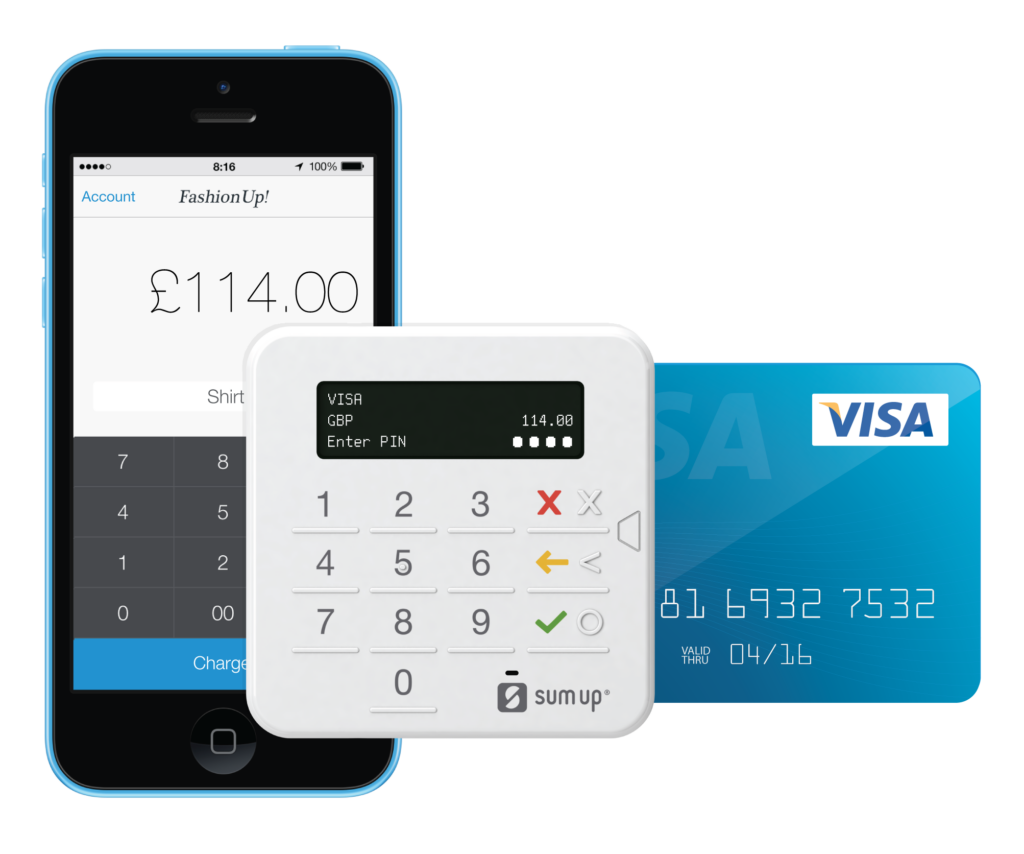 Pay for lessons with out worry
Our secure sumup payment service has been in full use since 2020.
Simple you will be sent a link in skype to our secure checkout to pay for your lessons, however, you will need to purchase the lesson before the tuition can commence.
You can pay as you go or pay for a block of lessons. If you would like more information drop me a message through the link below.