Welcome to the digital lessons area, here you will be able to download lessons with a PDF sheet music and audio tracks plus backing tracks to practice with.
Learn various songs, scales and techniques with the aid of full tracks and backing tracks, which come as a bundle with the pdf sheet music.
Whether you play electric guitar or acoustic guitar we will have something you can learn or even get you started playing the guitar.
included in the bundles you purchase are:
– pdf sheet music you can view anywhere
– full audio track to listen to what you are learning
– backing track to practice which will be minus the guitar
These are lessons are short tracks for beginner guitar players, so if you want to get started in the right place then these lessons will help you get started.
There are a few tracks to learn in each bundle, starting from level one and upwards. Click the lesson you would like to purchase and pay with PayPal.
Once you have made a purchase the bundle is yours, but if you lose your files for any reason, don't worry you can come back to the site to your purchases and re download them again.
This is not a subscription service, only a pay as you go. we also have a sample bundle so you can download this free of charge and have a go with one of our lessons so you can see if it is for you.
Click on the lesson below to purchase your first lesson, if you have any issues please contact us via our contact form.
Beginners Guitar Level One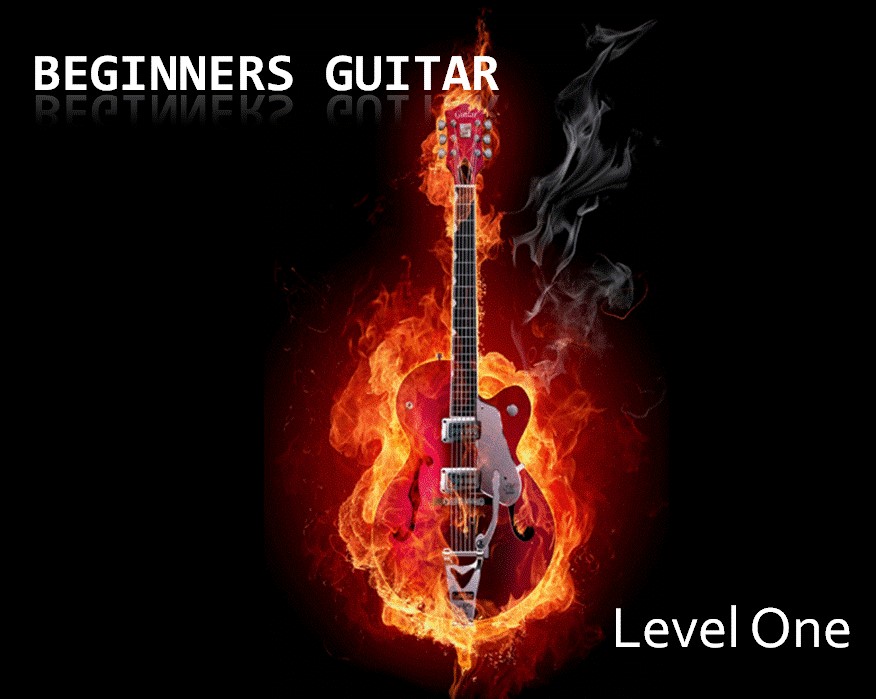 This is a great little starting point for anyone starting out on the guitar for the first time, learn four short songs with audio tracks and backing tracks, also learn some valuable scales and arpeggios to get your technical exercises on the run. FIND OUT MORE
Beginners Guitar Chords
Have you not long been playing guitar? well this little course can help you learn your open position chords, which is a must know for anyone wanting to play guitar.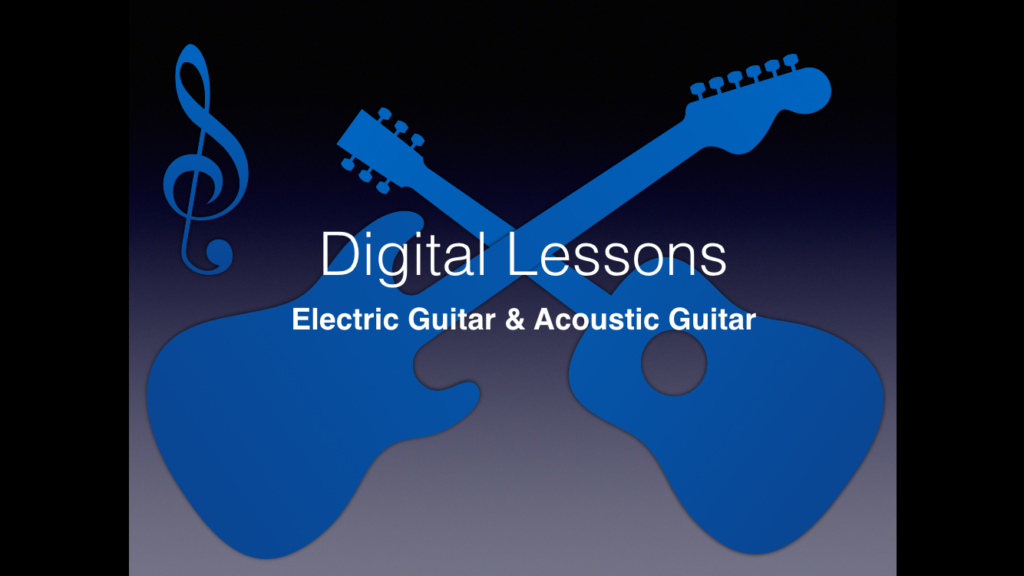 Whether you are learning on acoustic or electric guitar, this course will help you learn the most needed guitar chords for the beginner and intermediate student. Part I is part of a series of lessons to help you learn your guitar chords for playing your favourite songs on your musical journey. FIND OUT MORE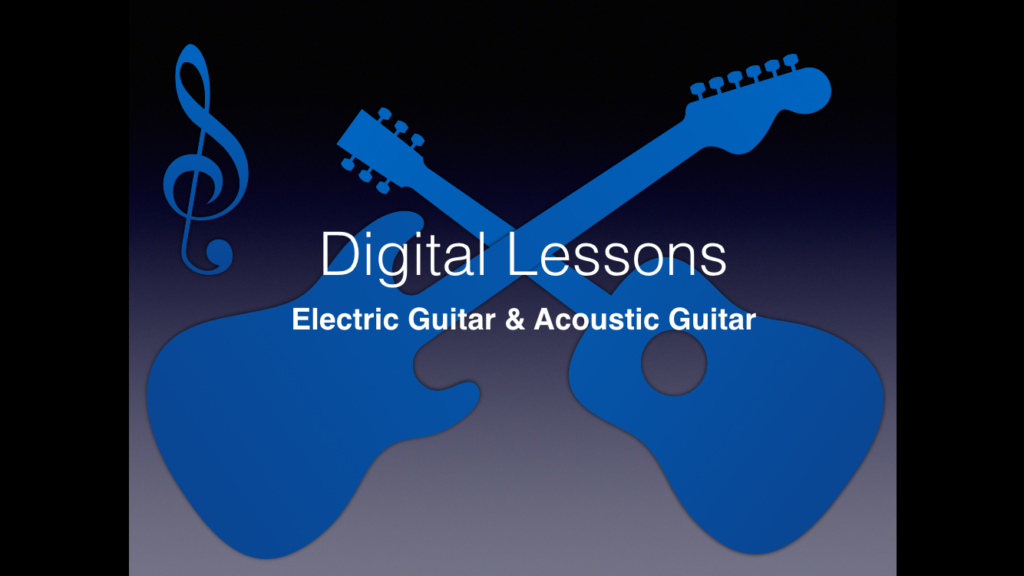 This lesson is part II of the CAGED chord lesson, a must if you want to learn your basic chords all over the fretboard. FIND OUT MORE